About Us
R.T.W Employment Services was founded in 2002. We are a well organized Personnel and Recruitment and Placement Agency. We have a track record for serving our clients, from small enterprises to the largest of industrial and manufacturing companies, in a very efficient manner, throughout the GTA and nearby cities.
We are dedicated to providing expert personnel and successful work experiences for employers through our Experienced Consultants and Human Resource Experts who work with various ethnic communities to provide employers with skilled and capable workers.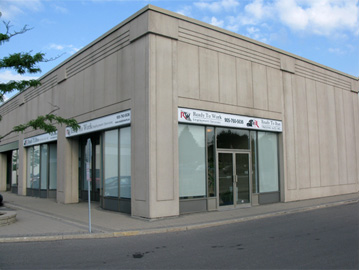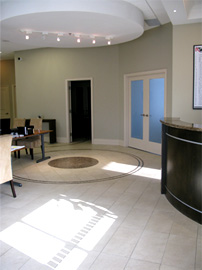 It is our goal to be responsive to our customers and provide for their labor needs promptly and without delays or excuses. We eliminate payroll problems by paying all the relative taxes and benefits, including employment insurance, so that you do not need to worry.
RTW Employment Services Inc is a family owned and operated company that is built on the foundations of commitment, hard work, and cooperation. We approach every employer as part of the RTW family.
What makes us different?
At RTW, we have 24 hour, 7 days a week support for our clients, using our After Hours Emergency Support Line.
We will provide services within a two hour time frame.
We also provide transportation for our employees which enables us to track attendance and alleviate tardiness.