Our Services
General Laborers
Factory/Warehouse Workers
Packers/Order
Pickers/Assembly
Forklift Operators
Administrative/Clerical
Customer Service Representatives
Welders (TIG/MIG/Pipe Fitters)
Dish Washers
Hotel Staff
Machine Operators
Truck Drivers ( A/Z & D/Z)
Plaza Maintenance
Residential/ Commercial Cleaners
Car Jockeys
Janitorial
RTW can provide full-time, part-time, seasonal, temporary and permanent employment position requests. Our turnaround time is 3 hours. We have a fleet of trucks and vans to transport our employees to and from work.
We also have a small fleet of pick-up trucks for plaza maintenance, janitorial and construction work.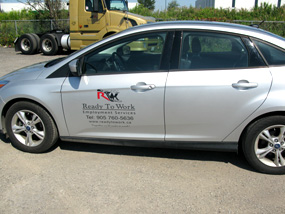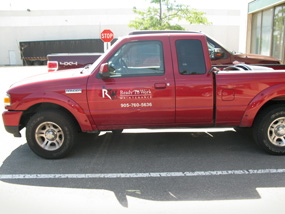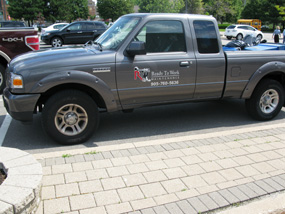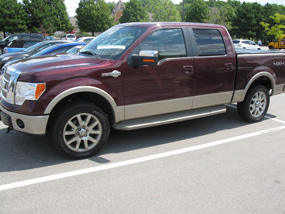 Our application process includes an interview, reference check and some basic testing in math and English. We supply training on WHMIS and Fall Arrest when needed. We can also provide criminal checks within 24 hours. Every team member is supplied with the appropriate Personal Protective Equipment (PPE) related to their particular worksite, and every employer is provided with 24 hour support.